Full-service provider of in-flight entertainment​
million passengers entertained annually
team experts in Film, Production, Design, IT, Advertising, Finance and Consulting
Content
Long-term cooperation and licensing agreements with all key suppliers of IFE media including: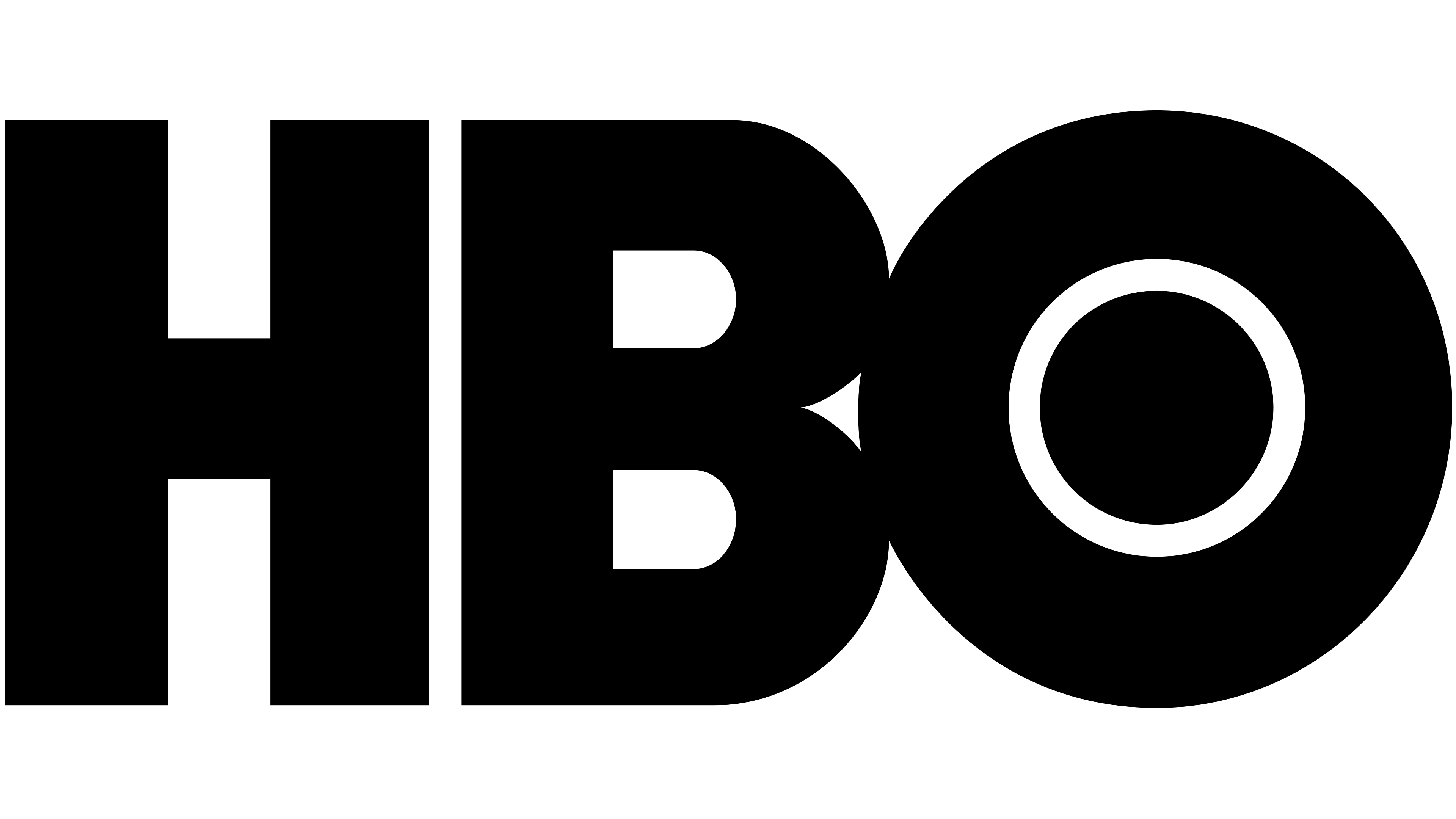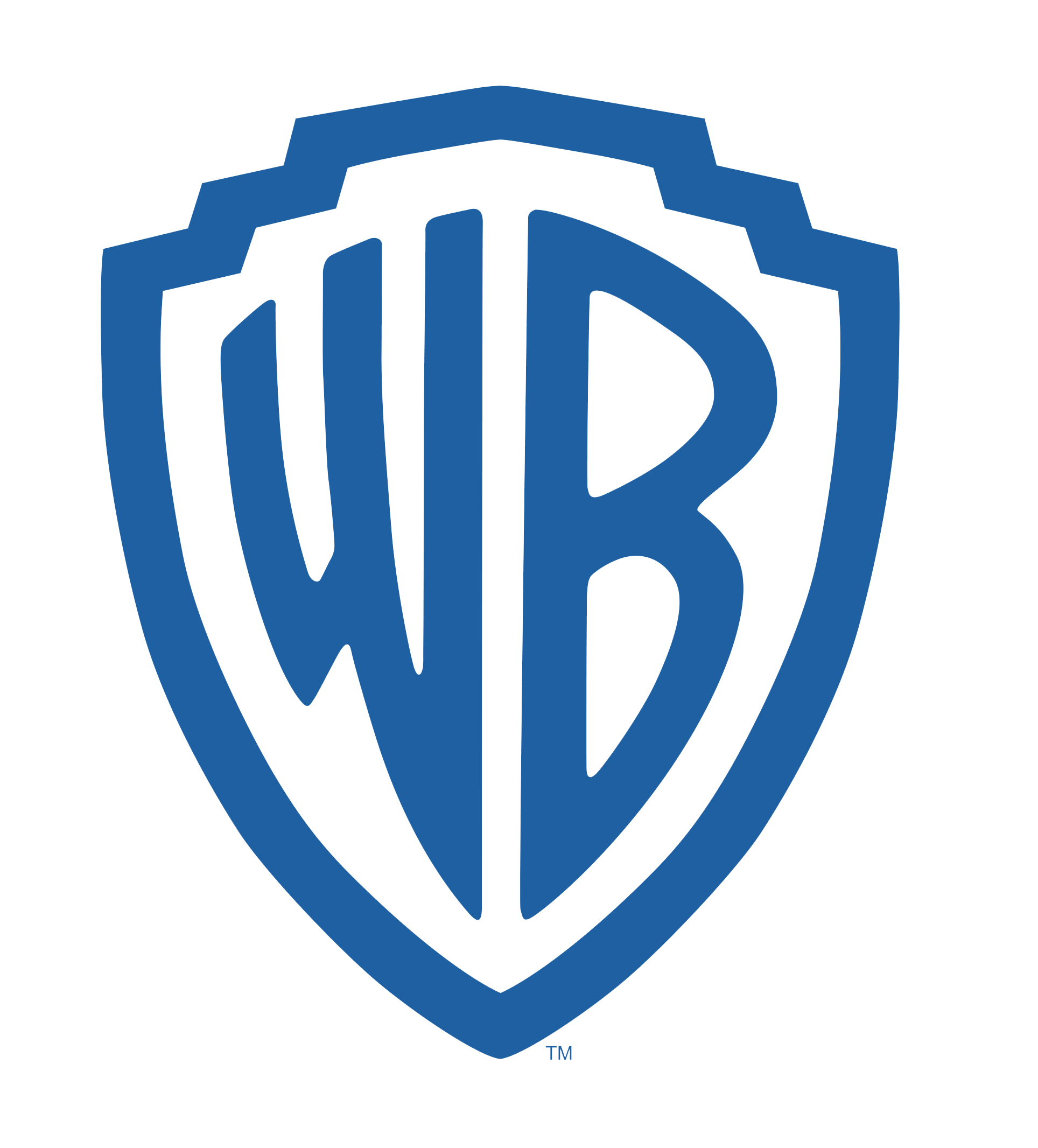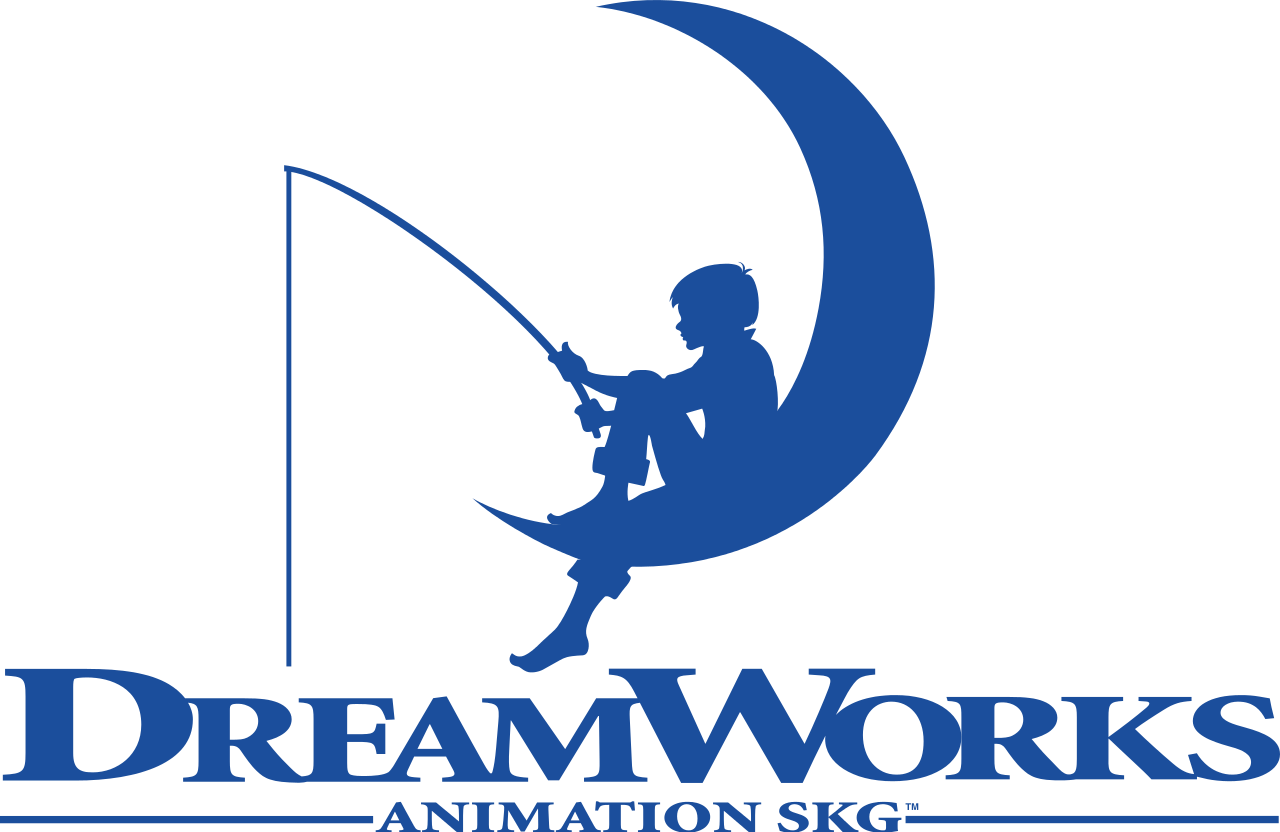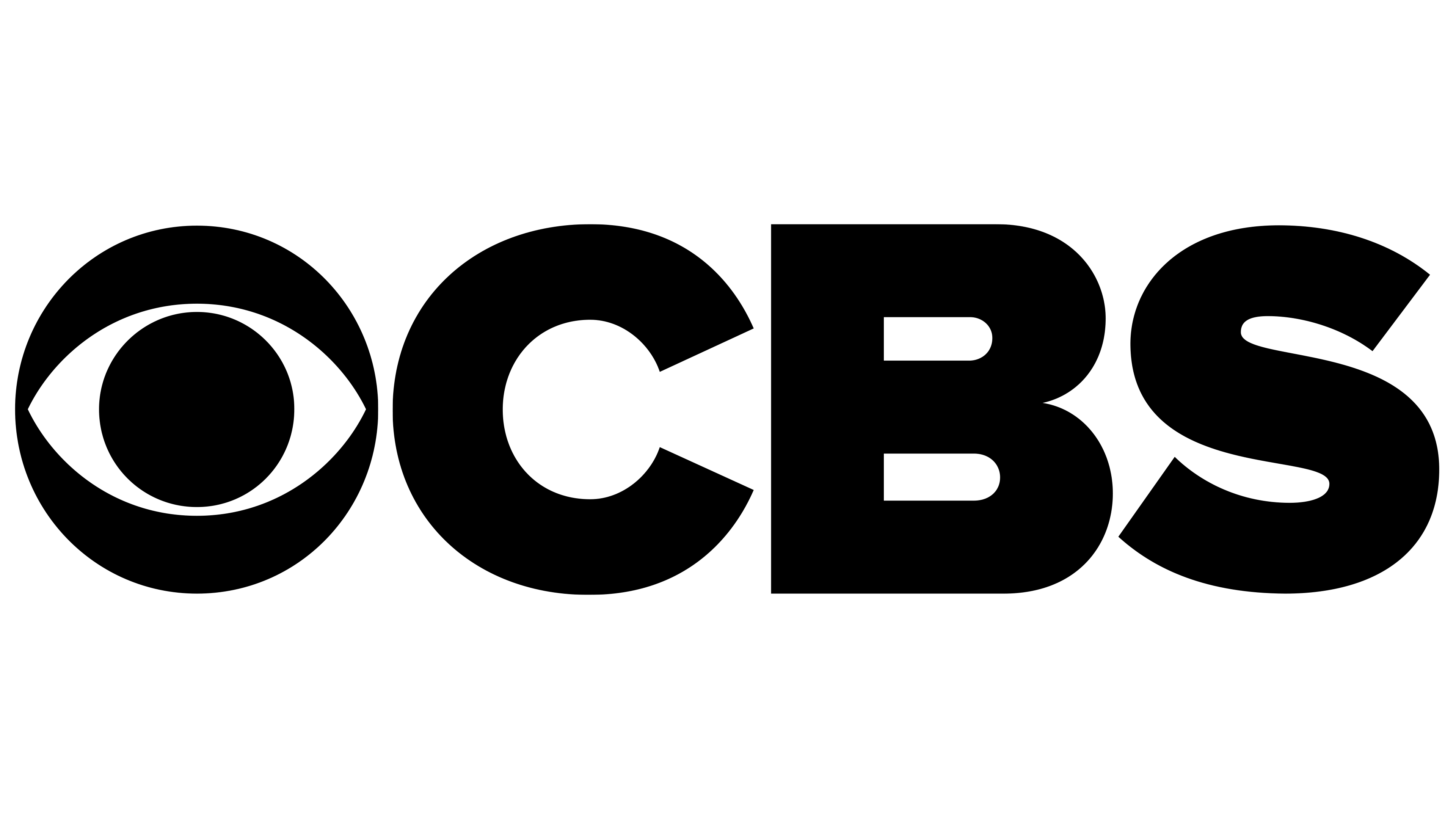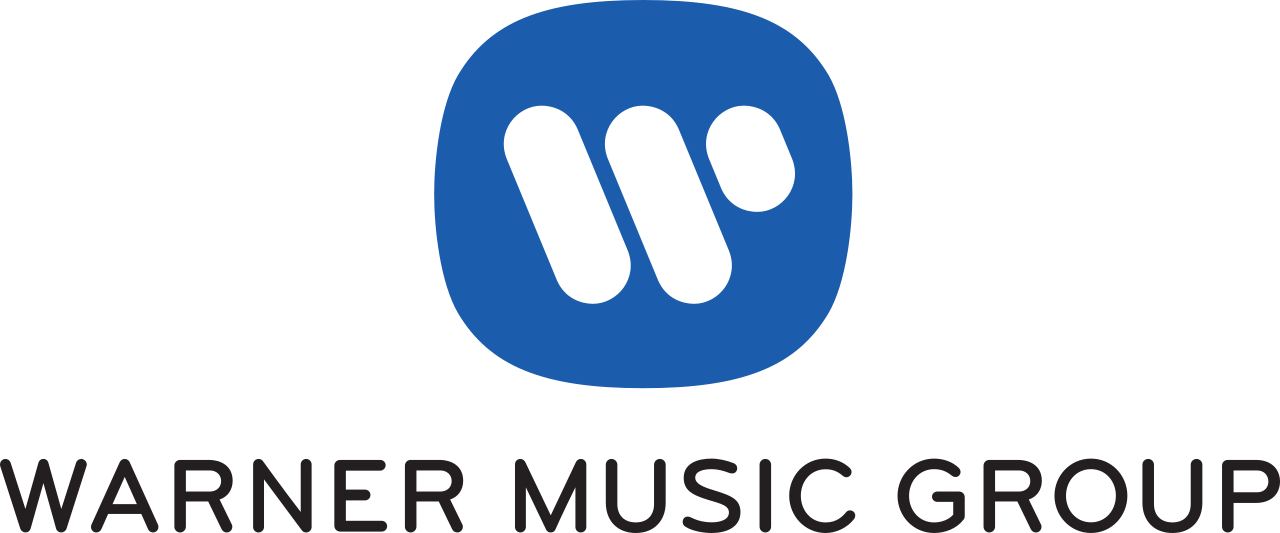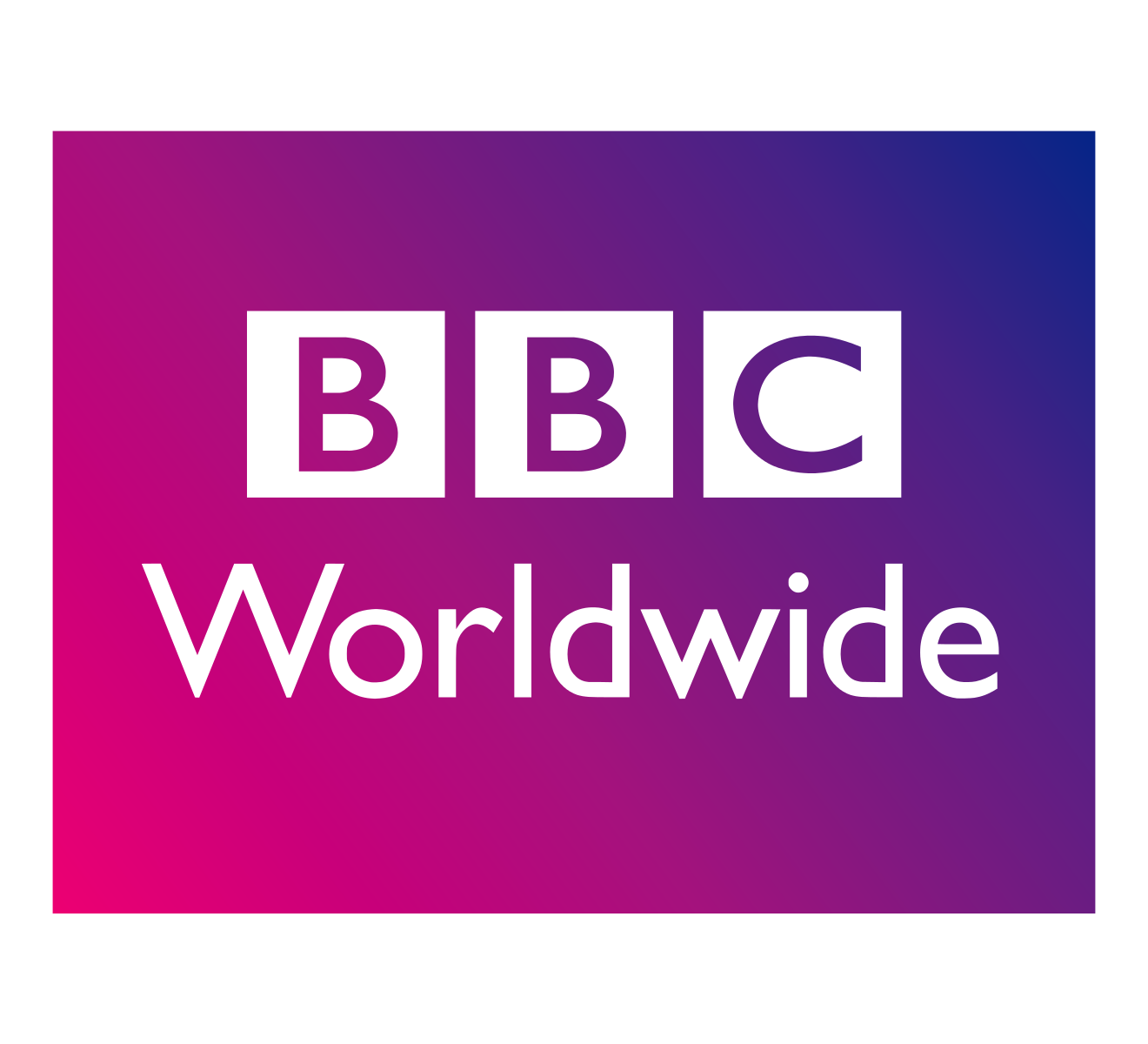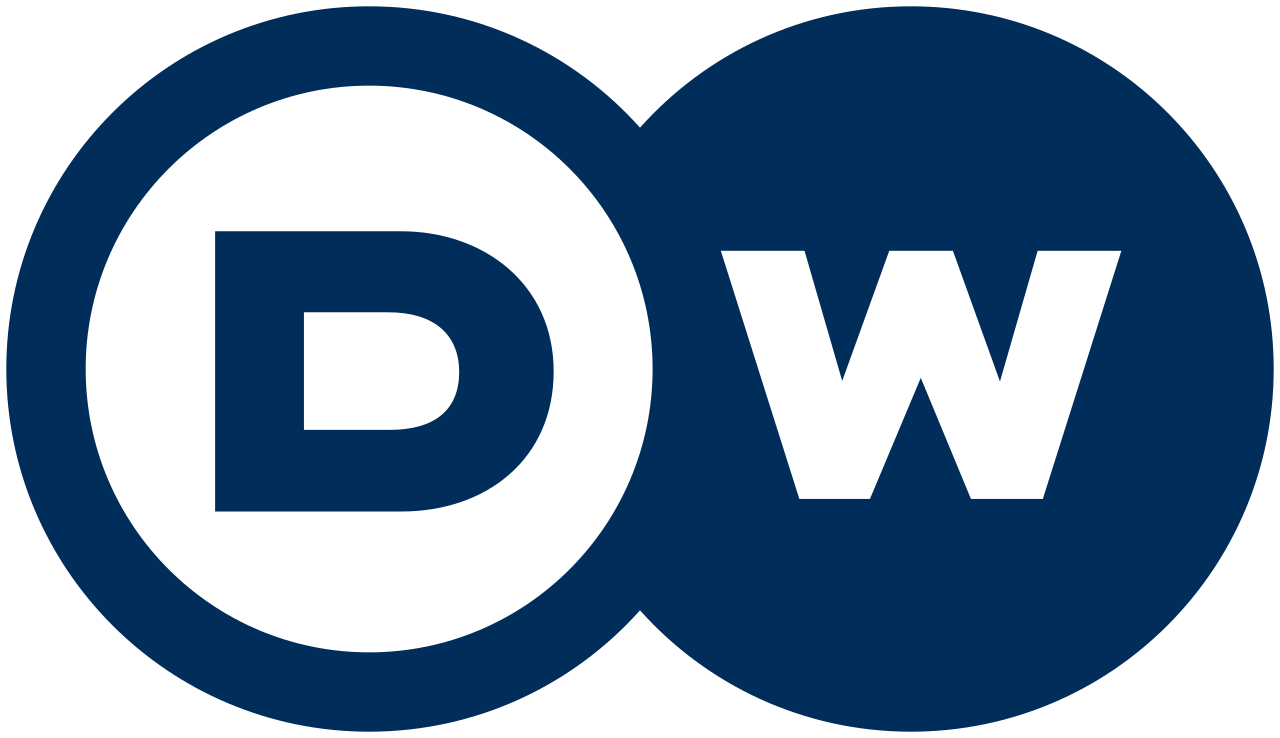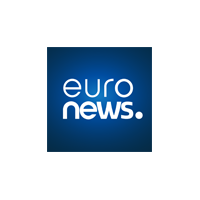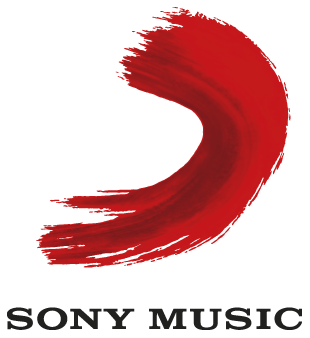 Technology
Successful cooperation with a wide range of IFE onboard systems and suppliers: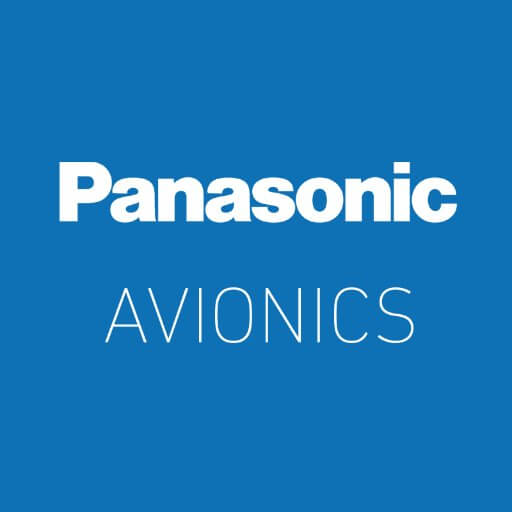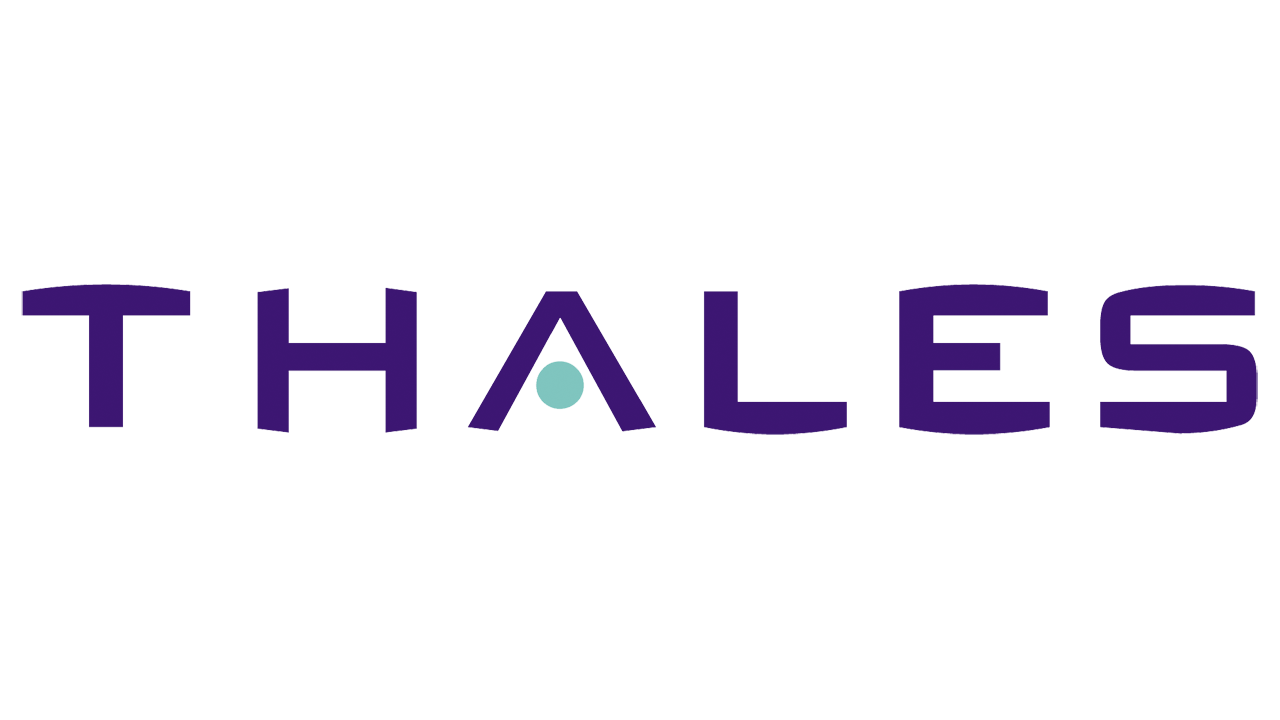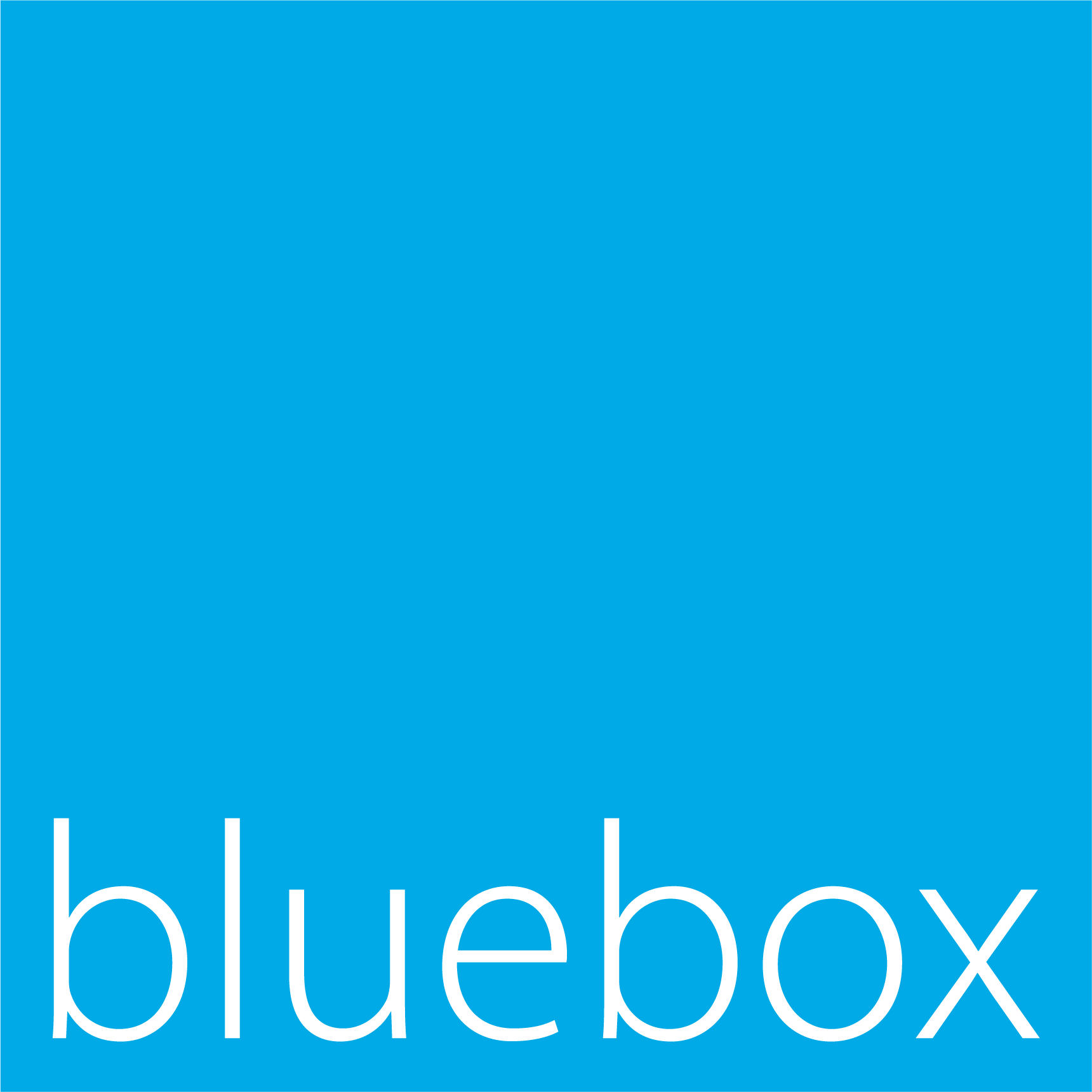 A result-driven executive with extensive experience in management, corporate and commercial legal practice. Margaret has strong business development and professional skills in international communications with track record in commercial transactions and business investment strategies. 
Margaret is focused on building trust business relationships with company's partners, clients, and colleagues alike. She oversees all operations and business activities to ensure they produce high quality results and are consistent with the overall strategy and business ethics. 
Margaret holds master's degree in international business law and is a qualified solicitor with a degree in Law. 
Jenny is the Chief Revenue Officer of the company, responsible for international sales. Prior to that, she oversaw the Inflight Distribution of Euronews channel. She also worked as Regional Director at Orbitz, the online travel company originally created by several major airlines.
She holds an MBA from The University of Chicago Booth School of Business and is living in Paris, France.
Max joined Digital IFE Services in 2019 as Chief Financial Officer. In terms of managing the company's monetary business, Max is an expert with over 15 years experience in accounting and finance, international audit and taxes, but also in the Inflight Entertainment (IFE) industry.
Prior to joining Digital IFE Services, Max worked for the US multinational corporation Tupperware, where he was responsible for SOX audits, financial and tax reporting of the CIS subsidiary. Later he worked for 10 years as CFO in the In-flight Entertainment industry.
Max holds a Degree in Finance and Economics (2005) and ACCA DipIFR from The EY Academy of Business (2008).
As airline account manager of Digital IFE Services, Marta is focused on the continuous improvement of content quality for her clients. Marta is proactive and customer orientated with a keen ability to enhance the client experience and thus build long-term business relationships.​
Marta has extensive experience in tourism having previously worked in such companies as Viajarmas Vista and Groundforce, to name a few. Her rich travel background and experience in emerging technologies translates into a seamless relationship between content suppliers, client satisfaction and of course great passenger experiences on board.​
Marta holds a Master's Degree in Foreign Languages and Cultures for Business from Universidad Rey Juan Carlos and is living in Madrid, Spain.
As part of the Digital Ife Services sales team, Sofía combines the development of innovative advertising solutions tailored specifically to the needs of companies that are of interest in the airline industry. With a double degree in Journalism and Audiovisual Communication and four languages, at DIFES Sofía combines two of her passions: communication and travel. She puts herself in the shoes of both the company and the passenger to choose the best advertising that is optimal and of interest to travellers. Seasoned in various fields of communication, she is a firm believer that effective advertising can not only generate revenue, but also enhance the overall passenger experience. Sofía is committed to helping airlines reach new heights through creative and impactful marketing campaigns.
Interested in learning more ?